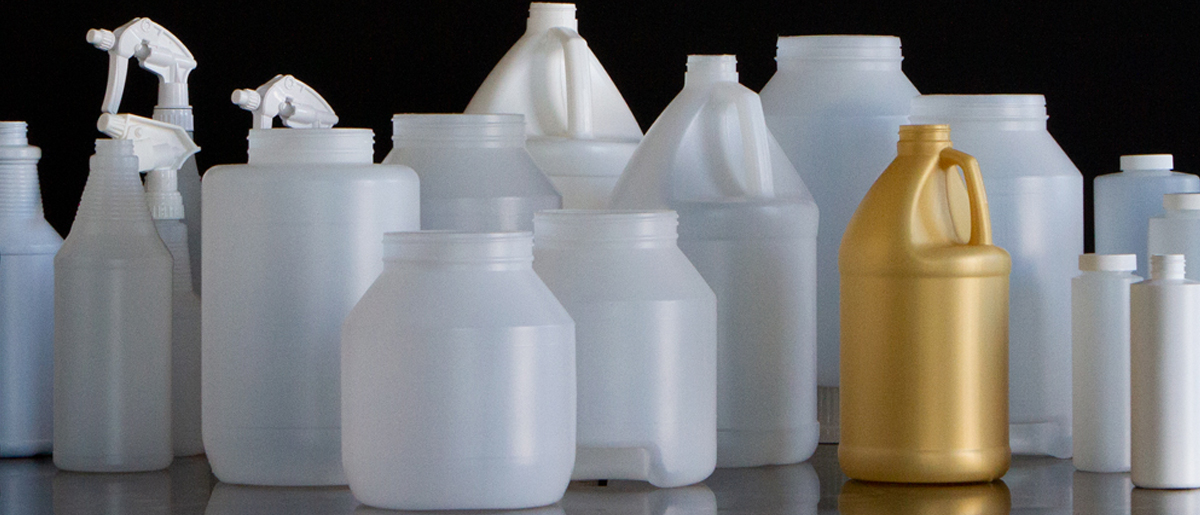 Various Bottle Weights
This service allows your bottle to fit your product line by offering:
Lighter weight bottles could offer the proper squeeze factor desired.
Heavier bottle weights could allow higher hot fill temps which could allow faster fill speed.
Changing bottle weights could potentially allow lower fluorination treatment levels.
Changing bottle weight could allow better compatibility with your products.