Company Overview
We would like to offer an overview of Indiana Bottle's current molding capabilities. We will cover where we see ourselves today in the packaging industry as well as our focus toward the future.
Below is a quick outline for reference as follows:
As a final overview, Indiana Bottle Company strives to keep our customers best interest in mind. We see resin and energy cost changing constantly; however, we work hard to hold our overhead to a minimum to remain as competitive as possible. In addition, our company policy is to offer price relief when we see a reduction of our cost. That's our commit to our customers.
Knowing that we are a small blow molder, we realize that we cannot supply every container requirement you may have; however, as we expand our molding capabilities with higher production and are constantly working on improving quality with personal attention we would like you to consider us as your total packaging supplier. Please keep us in mind if you are struggling to find that exact bottle requirement you may have. Building your own mold is less than you may think. I appreciate your consideration and encourage a call if you have any questions.
Sincerely,
Indiana Bottle Company, Inc.
Mike McCarty (VP/Sales Manager)
mccarty@indianabottle.com
(Cell) 812-595-6610
(Direct) 812-722-8002
Jason Helton
Inside Sales/ Customer Service (Indiana Bottle location)
jhelton@indianabottle.com
(Direct) 812-722-8208
Betty McKinney
Inside Sales/ Customer Service (Tennessee Bottle location)
bmckinney@indianabottle.com
(Direct) 812-722-3098
Other Contacts:
David Baker (President: General Mgr./ Scheduling/Production/ Freight)
dbaker@indianabottle.com
(Direct) 812-722-80212
Bobbie Muncy (Office Mgr./ Accounts Receivable/ Billing)
bobbie.muncy@indianabottle.com
(Direct) 812-722-8009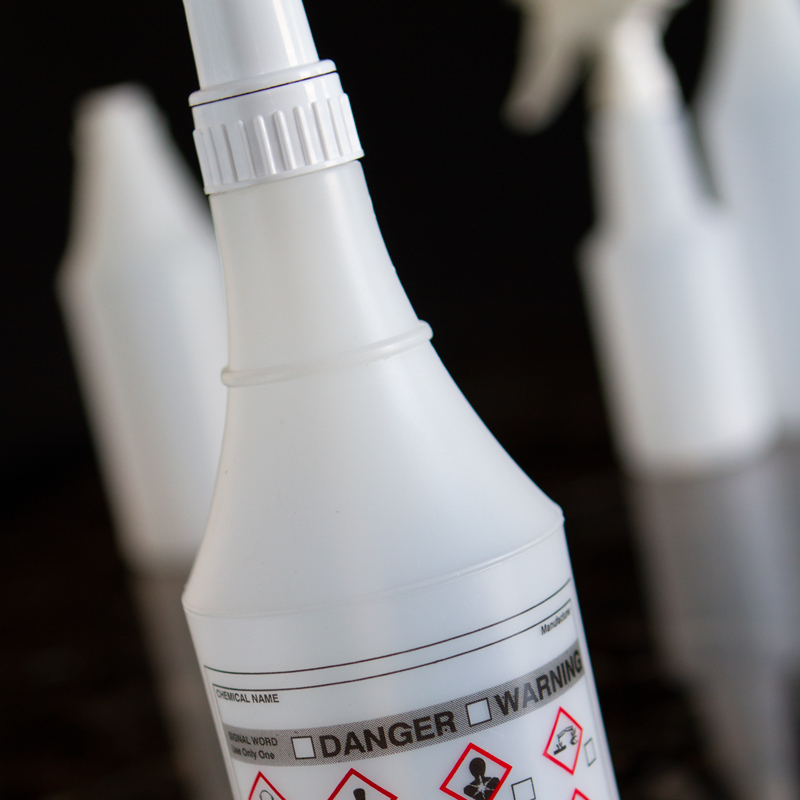 Indiana Bottle Co.
300 W Lovers Ln.
Scottsburg, IN 47170
(812) 752-8700