HISTORY & TRADITIONS
When we started our molding here at Indiana Bottle Company, we had only six small single or double cavity molding machines. Since 1992, we have added many different types of molding machines that has helped us to expand our business.
In January 1992, Indiana Bottle Company started with a small 9,000 square foot molding and warehouse facility in a brand-new building. Our vision was to target the small run and hard to find bottles to begin our journey. Within our first year at our new molding facility we out grew the working space with us having to add 3,000 square feet. With hard work and the willingness to keep up with current customer demands, we committed to adding larger molding capacity machinery. In addition, we added more efficient processing equipment which has allowed us to compete with larger blow molders but still offered small order quantities. We offered quicker shipments to meet customers growing demands. Within just a few years we expanded again with an added 15,000 square feet that allowed larger molding equipment. This continued growth allowed us to expand our screen print department as well.
In 1998 we expanded our reach by opening a second molding facility in Quitman, GA that handled our southern states locations since freight has become an important cost factor.
2011
Opened third Facility
In early 2011 we opened a third molding facility (Tennessee Bottle Co.) specializing in injection blow molding and injection molding of our own DAK linerless screw caps w/non-back off feature that fits our own molded container. We also offer assembled components, special colors in small quantities, customer boxes if needed and with bottle labeling plus screen printing.
2012
Purchase Unity Plastics Assets
We purchased all equipment and molds of Unity Plastics who was located in Arkansas in 2012. We acquired all their high-volume molds which includes a full line of cylinders and bullet bottles.
In 2018 we closed our Georgia facility moving all machines, molds and processing equipment under one roof in our Tennessee plant.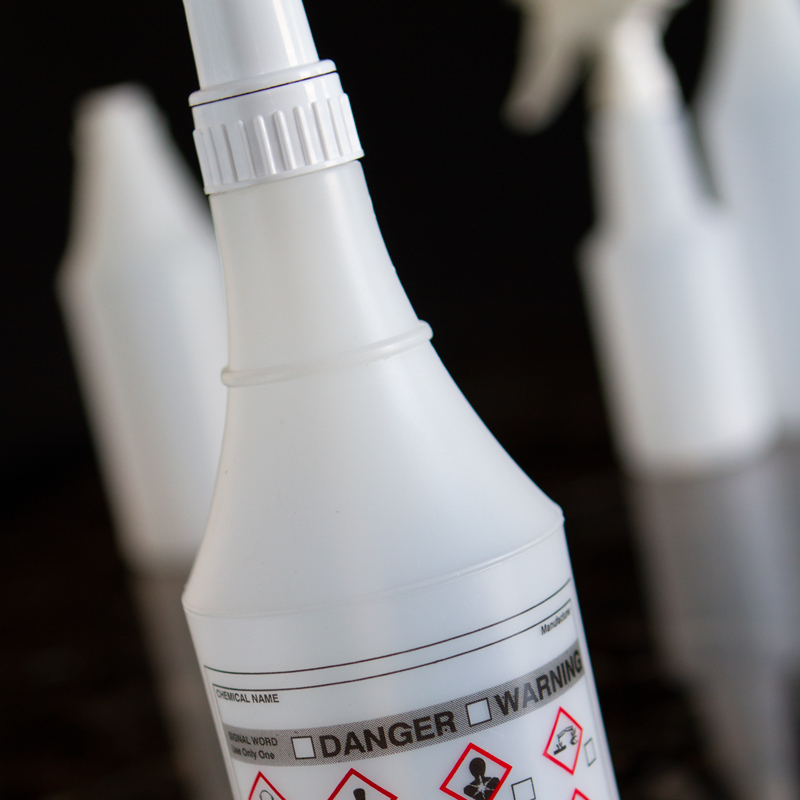 Indiana Bottle Co.
300 W Lovers Ln.
Scottsburg, IN 47170
(812) 752-8700
We, at Indiana Bottle Co., are interested in helping you with your plastic bottle/blow molding needs. Contact us now!