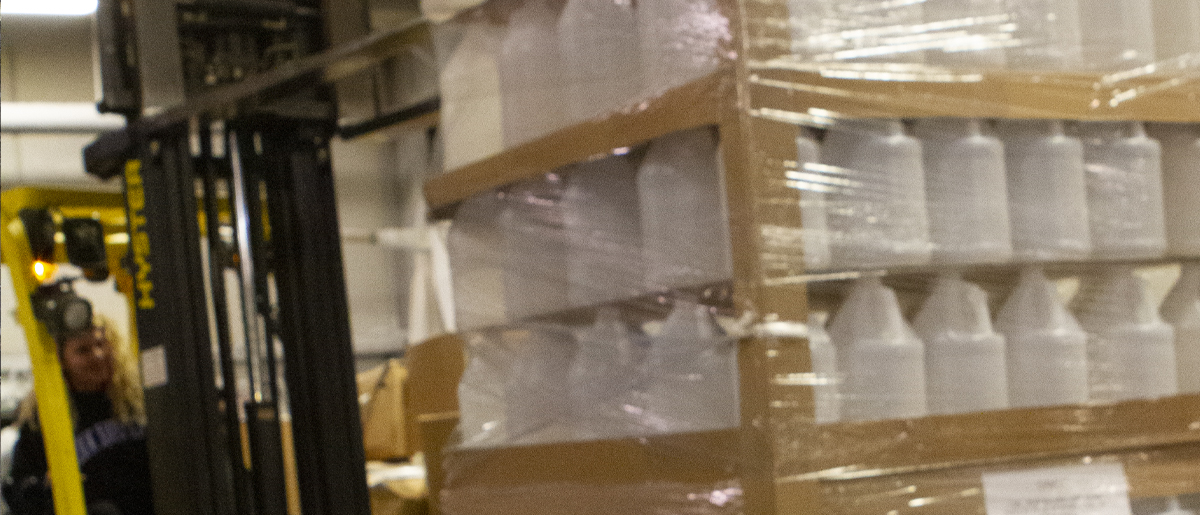 J-I-T Warehouse Release Programs
Indiana Bottle Company offers various programs that provide inventory to customers based upon their manufacturing "push to production" versus "pull through orders" maximizes our customers' cash flow. Just-in-time programs are commonplace with electronic distributors these days. Less common are just-in-time programs covering custom products, based upon lower-volumes and higher-mixes of product.
Please take advantage of placing a blanket order with your annual container usage. This commitment with written permission gives us the ability to keep stock on our floor without extended wait time. With a simple phone call or email will allow you immediate access to your stock. This marketing tool allows you to use our stock room floor instead of your own space to help grow your business. In addition, a blanket order helps to lower your release quantities at a better price than having to place each order individually.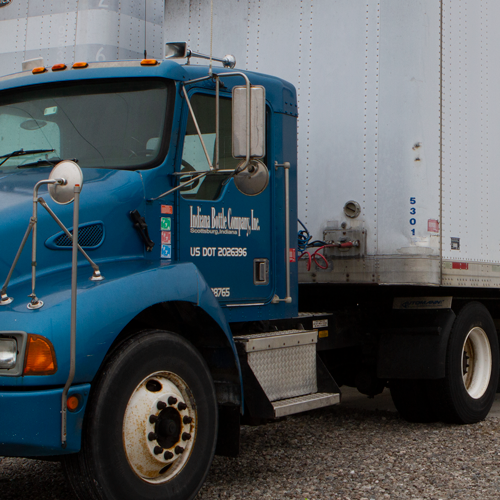 Our fleet of trucks stand ready to fulfill your J.I.T. needs.